forever lose the chance to have a loving family.
14. that's the age when a CHILD goes from waiting and hoping to be "chosen" to waiting to be told they have to leave their orphanage/foster home and find their own way.
it's an incredibly young and fragile age still to come to that destiny.
i don't want to be doom and gloom, but the prospects for these children is not good if they age out. they often "survive" by stealing, dealing drugs, and you can take a sordid and educated guess how the girls survive :( it's something nobody wants to talk about or read, but it's the truth.
there is a young boy who will turn 14 in 5 short months, and the family that desperately wants him as their son is RACING to him. in the beginning the officials did not even prepare his file to make him eligible for adoption, they believed nobody would chose a son like him-but they were wrong. his file has been readied and a family is raising funds to cover the cost of all things involved in adoption: a home study, agency fees, travel fees, etc. i've run down the expenses in our adoption while we were fundraising, so you can peruse back through them if you are interested in why adoptions are so expensive.
there will be an auction beginning in the next few days to help the family raise these funds, they've set up a Facebook page to share about the plight of the aging out orphan in China and their journey to their son.
life in china is not as here for the unfortunate and those without families: there is no government health coverage like MediCare or state sponsored insurance, no free-community clinics, there are no Pell Grants for higher education, there are no food subsidy programs, there are not homeless missions in cities. life after aging out of the orphanage is dismal, scary, and uncertain. but you can be part of hope, and part of a chance at new life for this one sweet soul.
follow along with their journey and when the auction begins, grab yourself something and help bring him home!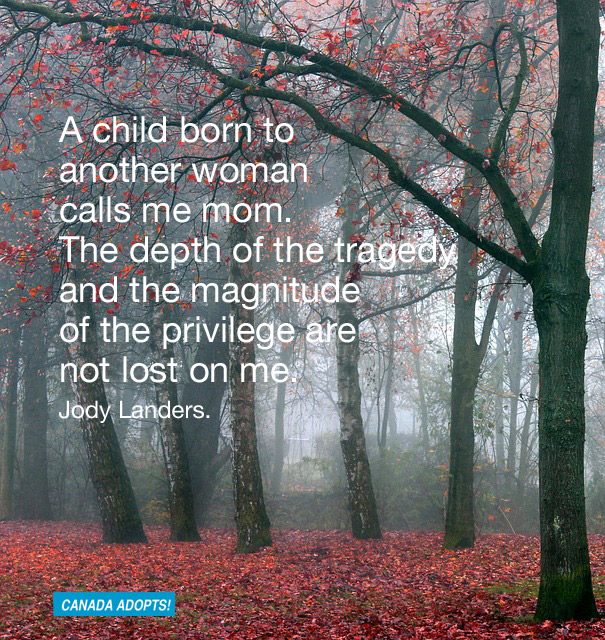 here is the YouCaring page set up if you'd like to contribute to bringing this sweet boy home:
and here's the Facebook page to follow for updates and check up their upcoming auction: